I found great DIY instructions for a Mei Tai baby carrier and have been sewing them like crazy lately. They're pretty simple especially since I discovered how to rip fabric!! Here's a few I've done so far....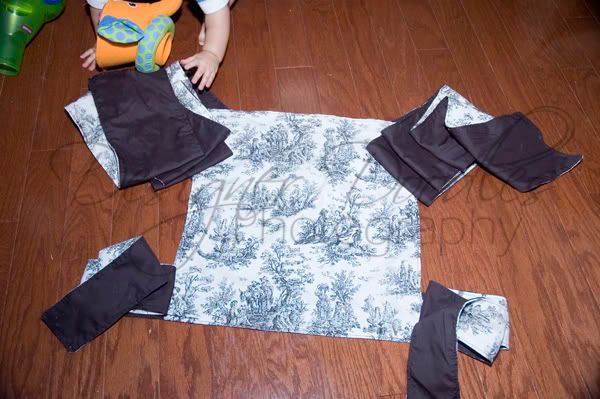 I experimented with this one... I made contoured sides and it's padded - one of my favorites to use so far!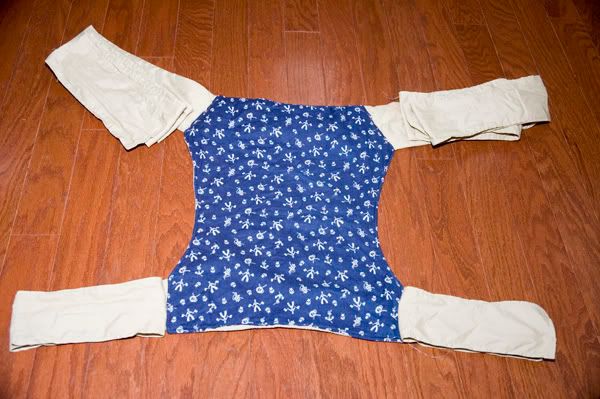 This was a baby gift for a friend... I used the Alexander Henry Maxfield fabric and love how it turned out. I gathered the shoulers and the bottom rail for this one to fit her premie baby better.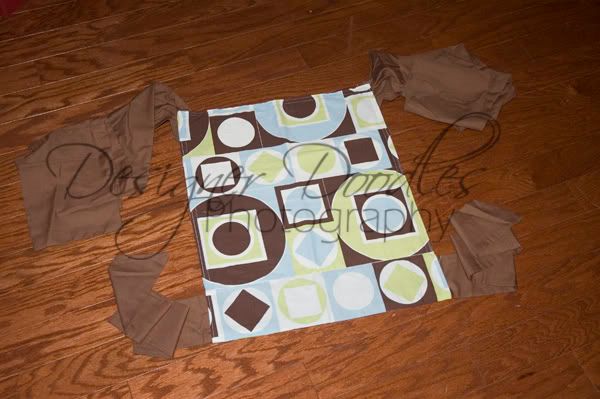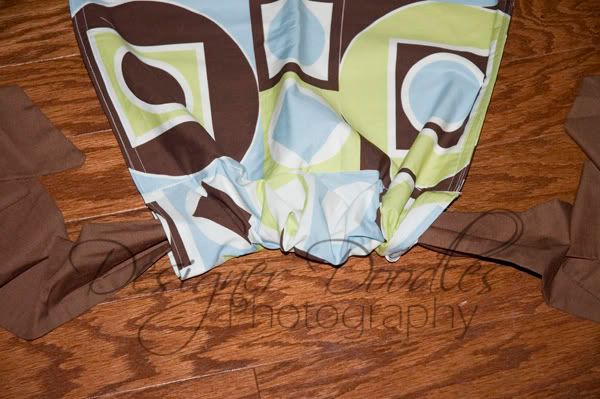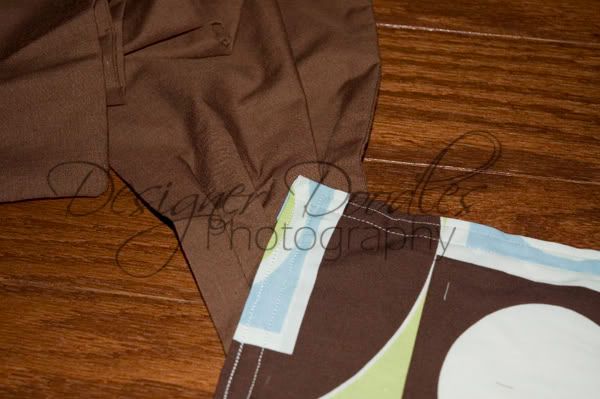 This was the 1st mei tai I ever made. It was incredibly easy - just wish I had taken the time wash the red fabric 1st - oops! I made it using the Alexander Henry fabric What's your number